Greeting from The Teachers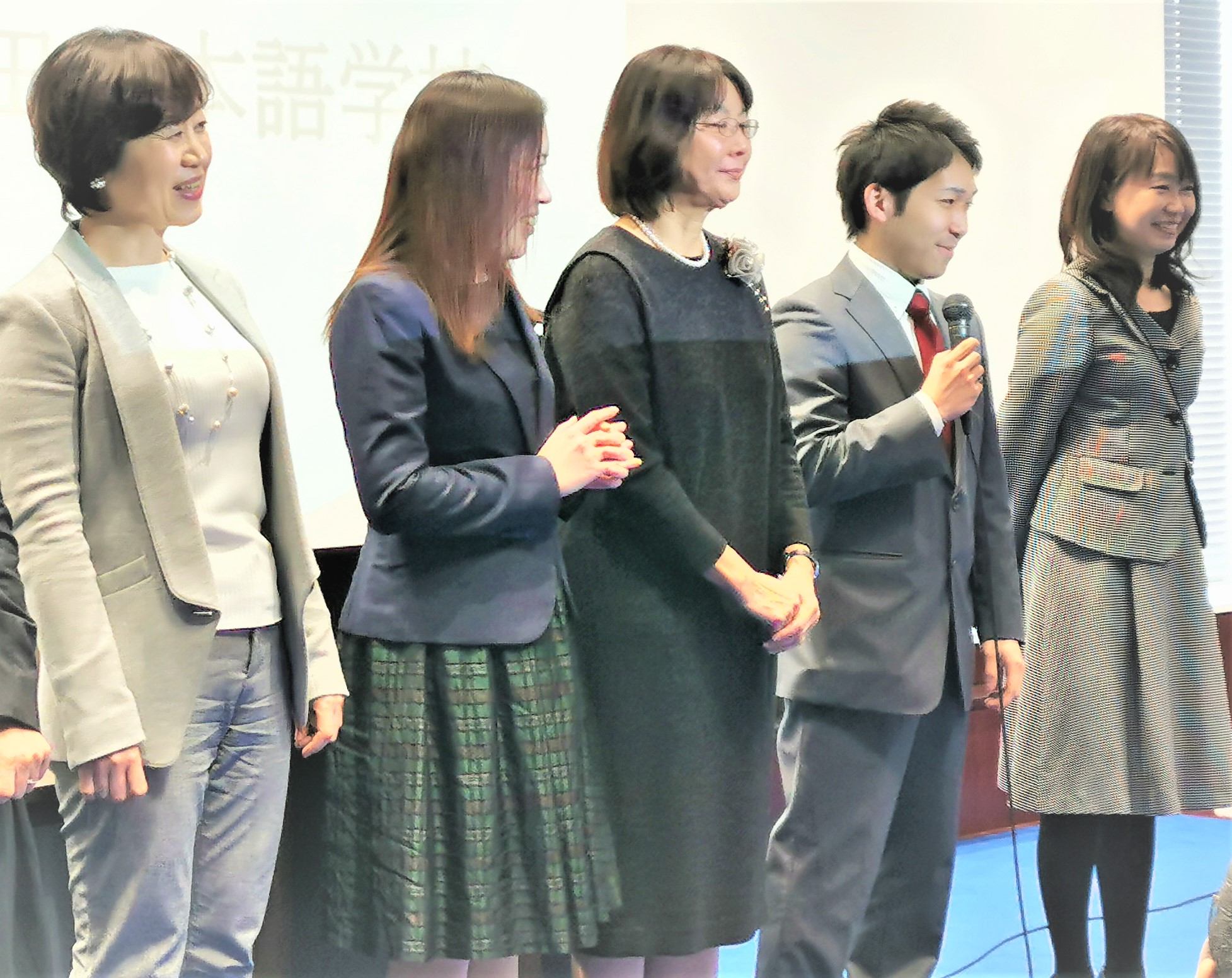 "We want to know about your country through you. You also gain knowledge about Japan through Japanese language. Tokyo Chiyoda Japanese Language School teaches Japanese language and teaches about Japan. By learning and utilizing Japanese language fluently, do your experience in Japan. For those who want to go to school for higher studies or work, or who just want to improve their Japanese language, so that their respective goals and dreams can be true, we will do our best to teach to improve language. In addition, we will help you learn manners so that you can understand Japanese culture.
Tokyo Chiyoda Japanese Language School is an entrance to realize your goals and dreams. "
Mr. OCHI (Teacher)
Welcome to everyone who to Tokyo Chiyoda Japanese Language School (TCK). Our teachers welcome you to study at our school located at the capital of Japan,
the center of Tokyo. We will provide detailed guidance according to your Japanese level. Also, while graduating from our school, you will be provided with guidance to go to a vocational school or university. Though difficult to work part-time at the time of studying at school for a year or two years, I will also provide support for your daily life. Let's study hard together with us, find a difficult and enjoyable study abroad life, and walk with us!
---
Mrs. Kazuno (Teacher)
I myself have also continued to study while working both abroad and in Japan, so I can see how difficult it is to achieve both at the same time. I try to take advantage of that experience and give guidance from the perspective of students. Rather than asking students to study unilaterally, I think it is important to show teacher how to learn independently. We hold teacher study sessions in the school, participate in external research meetings and related academic societies, and do our best to reflect them in the lessons. You are not the only one to learn.
Let's work hard together!
---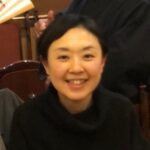 Mrs. Ishikura (Teacher)
Our faculty and staff are experienced and value their students very much. I will do my best to support you to live a fulfilling study abroad life where you can grow not only in Japanese but also in humans.
Let's work hard together!
---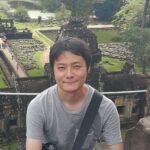 Mr. Hagiwara (Executive Director)
It may be difficult to adapt to a new environment, different cultures and customs when studying in Japan for the beginning. So study Japanese language hard for your future. In addition, part-time work and self-management of money and schedule are important for self-reliance. The Tokyo Chiyoda Japanese Language School will support all faculty members in terms of learning and life so that you can live a study abroad life with peace of mind.
---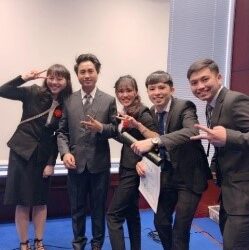 Mr. Mohan(Office Staff)
I used to be an international student who knew nothing. I understand the difficulties and loneliness of international students, so I will support you with your feelings. If you have any problems, please feel free to contact us (we also support dormitories, procedures, cell phones, etc.). There is no elevator for success, so you have to climb stairs. Tokyo Chiyoda Japanese School helps you reach your goals. Have a great time at Tokyo Chiyoda Japanese Language School.