Welcome to Tokyo Chiyoda Japanese Language School!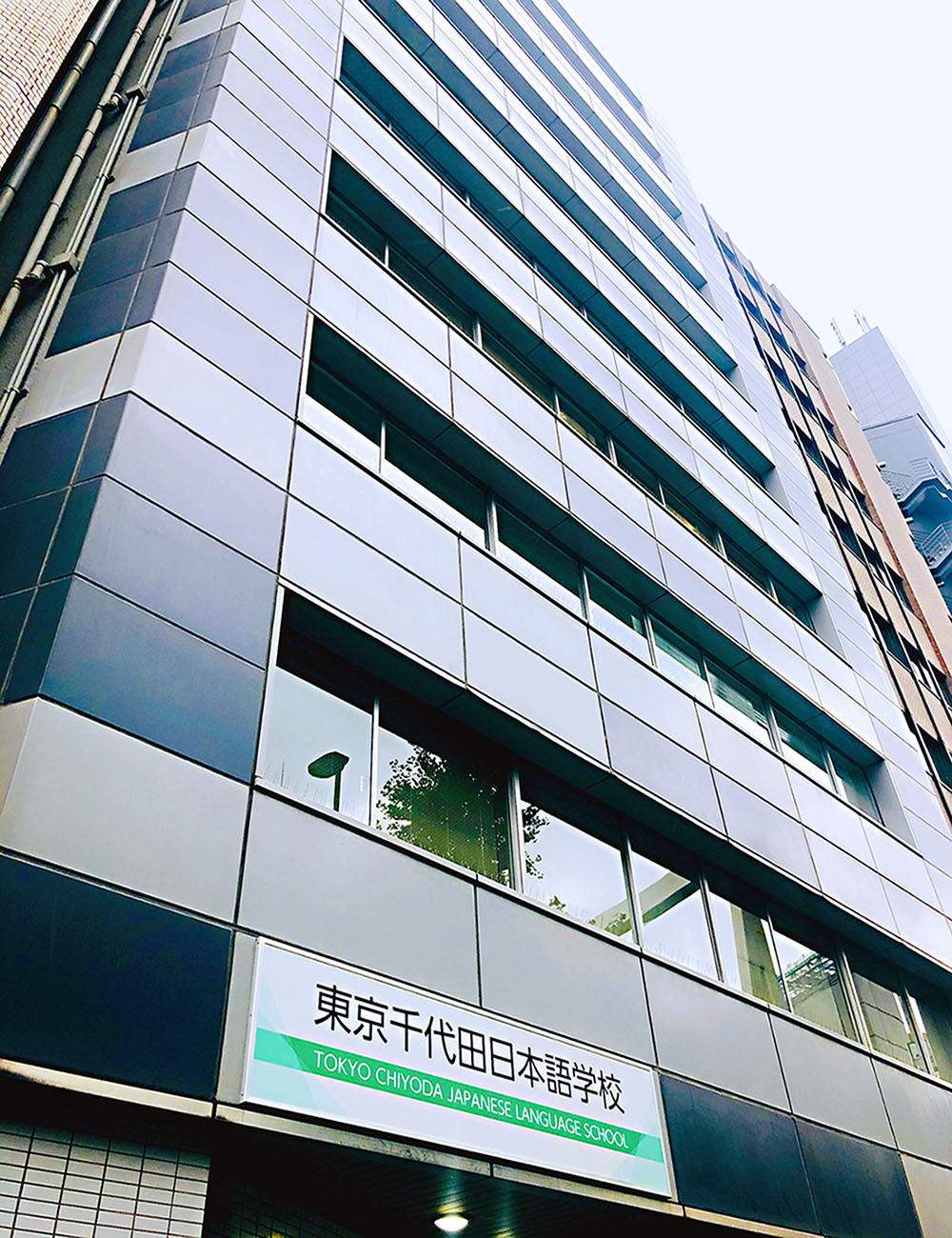 Our school is a Japanese language school established in April 2018 with a strong sense of "Rising People" under the main company "Chiyoda Energy Co., Ltd.," which was founded in 1941.
As internationalization progresses, our school understands and respects each individual's individuality based on the idea of "rising people who can live stronger with their own personality in a global society," and through the process of teaching Japanese, we try to extend it. In addition, with mutual understanding, we strive to promote international exchange and contribute to the goodwill and development of the international community in the future.
In order to improve your Japanese ability, you need to feel fun and should have interest. Therefore, we are running lessons in such a way so that you can feel the joy of learning with everyone and the joy of using Japanese language, by which you can not only enjoy it, but also feel that you have improved, grow, and achieve it. Teachers are also learning every day and challenging new teaching methods and teaching contents so that they can teach more usable things in a better way than old traditional way.
Our Japanese language education aims to acquire practical language skills from basic to advance and at the same time teach about understanding Japanese culture and Japanese society which is very supportive for those who wants to go Japanese universities, graduate schools, vocational schools, and company. In particular, depending on the variety of purposes of studying, such as going on to higher education, finding employment, specific skills employment, our school provides step-by-step support with a flexible curriculum structure and admission guidance classes.
In addition, there are many annual events, including many extracurricular lessons such as excursions, disaster prevention experiences, cultural experiences, Diet tours, and speech contests.