Welcome to Tokyo Chiyoda Japanese Language School !
Study Japanese from 3 months to up to 2 years and enjoy Tokyo life !
Based at the center of Tokyo, the school provides you several courses to study Japanese language for the short, medium or long term. You will be eligible to the Student Visa from 1 year and half course. This visa allows you to work up to 28 hours per week.
In order to help you better, the school offers residence accommodation and individual assistance in the search for part-time job or work for further studies (help for the elderly, education, …)
See you soon !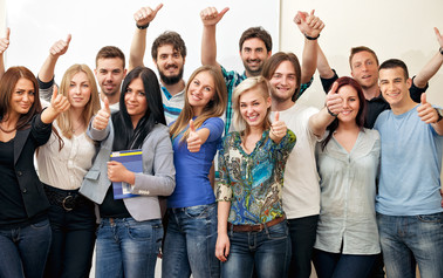 Located in central Chiyoda-ku, Tokyo
In Chiyoda Ward there are major institutions of the country such as the Imperial Palace and the Diet. Akihabara is the famous town for games, Anime, electric products etc that is at a distance of 10 minutes on foot from our school and Kanda Jimbocho is the world's largest secondhand bookstore town where you can find what you need and hobbies. Our school is also close to the other major town like Shinjuku, Shibuya, Roppongi and Ikebukuro. It is the best location.
Possible to acquire the lifestyle conversation in 3 months
You can learn listening, talking, reading and writing in balance. Especially at the beginning we focus on the daily conversation, so you will get soon the conversation that you need for life. After the beginner class, you will be able to improve your Japanese skills further and fulfill your needs. For details, please see the curriculum.
Full support
Are you worried about Japanese life? You don't have to worry about it. We have support system for visa as well as place to live and insurance, so everyone can have a comfortable study abroad life with peace of mind.

The application deadline for October students is April 30, 2020.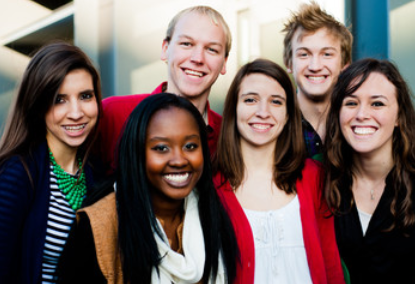 Tokyo Chiyoda Japanese Language School
Address : 13 Kanda-Konyacho, Chiyoda-ku, Tokyo
Phone : 03-5295-7515