Greeting from The Principal
"Everyone who wishes to study in Japan, "Tokyo Chiyoda Japanese Language School" opened in Tokyo's center Chiyoda Ward. In order to advance to universities, vocational schools etc, we practice various responses, focusing on giving detailed guidance in accordance with the learning situation of foreign students and giving great instruction to them.
I am thinking to increase not only Japanese learning but also opportunities to incorporate cultural exchanges, extracurricular studies and interact with many Japanese people.
The society of the future will change dramatically with the global era. Among them, Tokyo Chiyoda Japanese Language School thinks that it is growing excellent talented people with a broad perspective and contributing to closeness and revitalization with other countries.
Best wishes"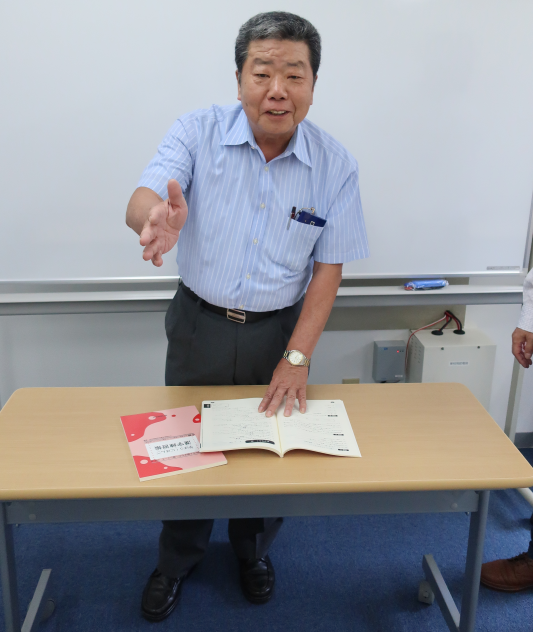 Principal    Hidenori Fujikura